Succulent Kokedama Kit 6 in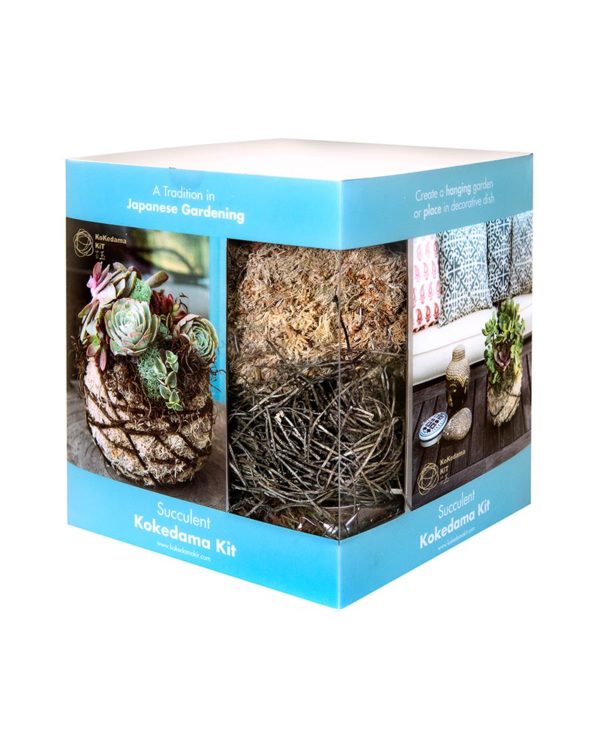 Succulent Kokedama Kit 6 in
$32.99
Description
What is a Kokedama?!? Kokedama literally translates to "Moss Ball" in Japanese! It is a tradition in Japanese gardening that wraps a plant's root ball in moss for it to be hung or mounted on a pedestal. Kokedamas look beautiful with orchids, bromeliads, succulents, Asian plants, herbs & vines. Our Kokedama Kit includes everything but the plant, so all you have to do is choose!
Details
Build your own perfect Kokedama!
Includes: 6″ Kokedama, Twine, Soil, & Mosses!
Long-Lasting Preserved Moss
Fun to make & Easy to maintain
Suspend from a string or place in a dish!